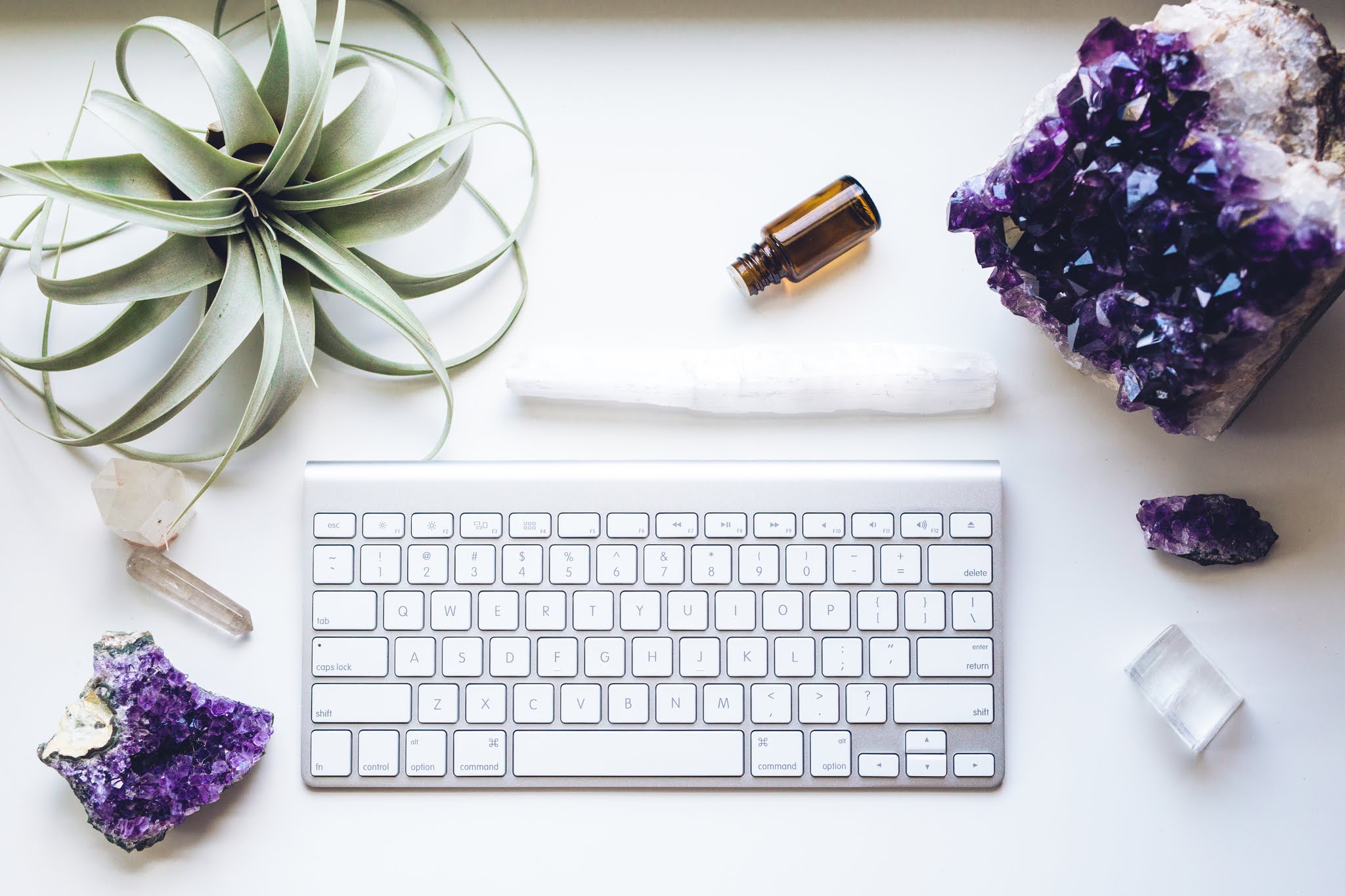 Join the Cultivate Collective
A bi-monthly bulletin to help you cultivate a compelling digital presence that translates to booked clients and brand loyalty.
- Marketing insights tailored specifically to your industry
- Actionable takeaways you can easily pick up and run with on your own (no marketer mumbo jumbo)
- Lessons with simple strategies that make major impact
That's what you get when you join the Cultivate Collective, a bi-monthly bulletin giving you the marketing info that actually matters for your beauty + wellness business and none of the fluff.
If that sounds like your cup of matcha, sign up below!